Steer by shifting your weight, and control your speed with the bar. That's it.
The first way is to find a flight school in your area. Find a list of all flight school's in Austria and Germany in the link section. You will then get the theoretical and practical base knowledge to make your first steps on the training hill. It will be a big moment when you are losing weight and the glider starts to fly to the first meters. You will get higher and higher and realize how it feels to fly. It is worth it if you think about what is coming next.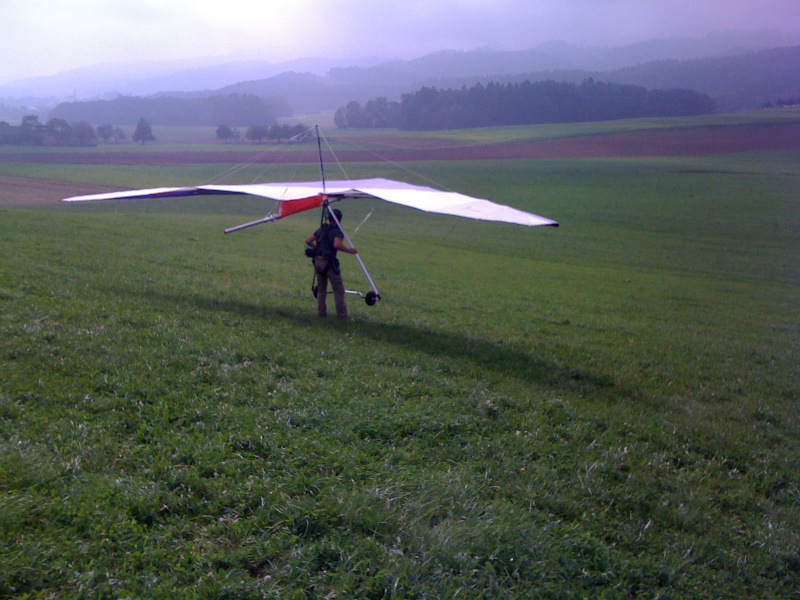 After the training hill and the theoretical course, you will start with the altitude flights. Basically, they have a height difference of about 300m or more. This is the point where you need to show what you have learned on the training hill. It will be an amazing feeling when you reach new heights. Just relax and listen to what your instructor tells you. When you completed the flights and the theoretical lessons you get the license to fly a hang glider. Please ask your local flight school about the regulations in your country. They might be different from Austria and Germany.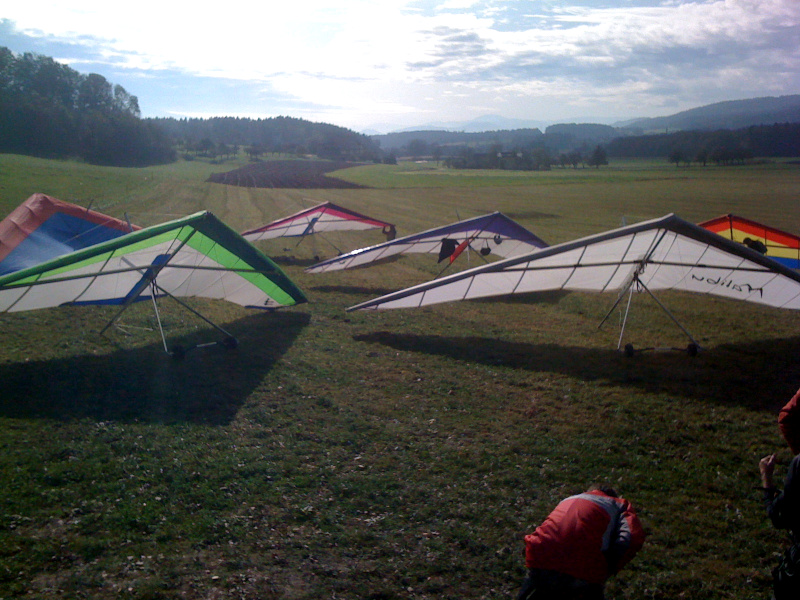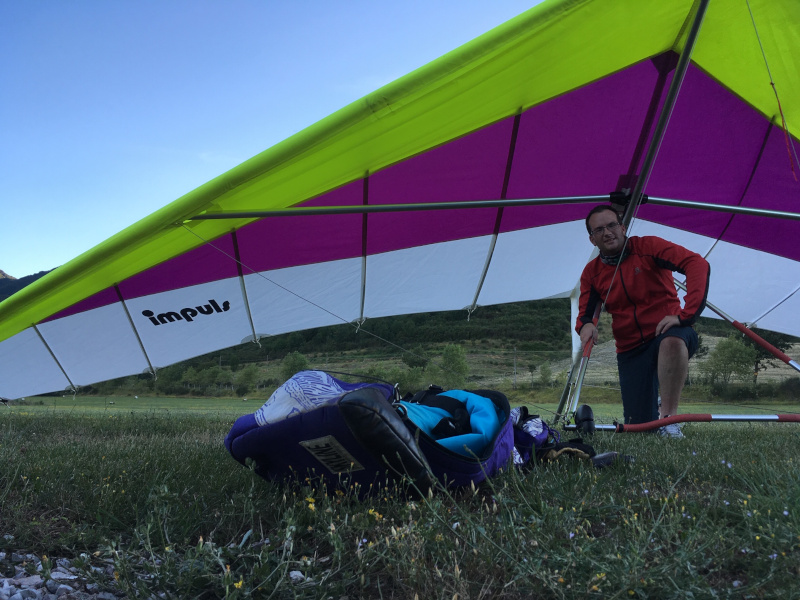 All the effort of the past will get paid when you are able to fly on your own. Latest at this point, it's time to get your own equipment. Make sure it is new and checked by your dealer. A real wing with the highest safety standards will make you happy for a long time. Start your experience and get connected with other pilots. I am pretty sure you will have a lot of fun and real magic moments. Always be on the safe side and enjoy your new sport.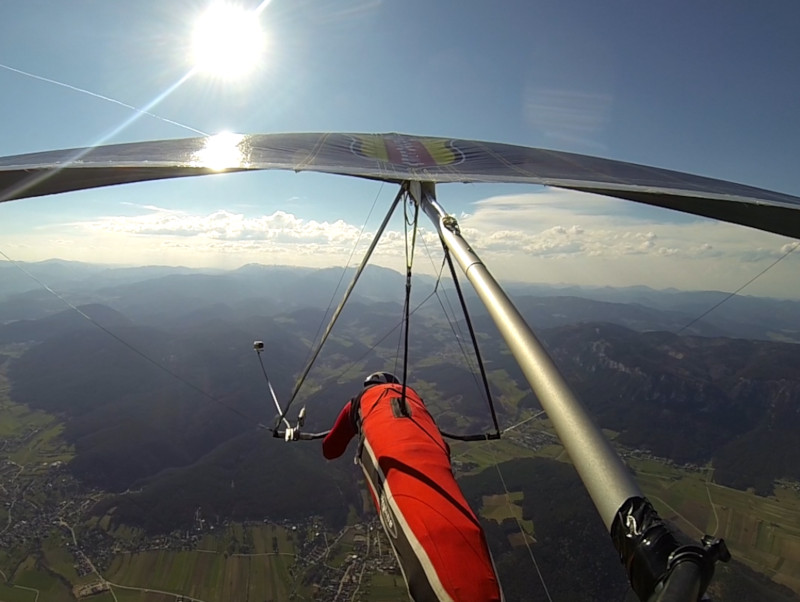 Here you find a complete list of all hang gliding schools in Austria. Of course, not all of them educate it but do not hesitate to contact us if you need any further information. (give me short notice if the link is working.)
https://aeroclub.at/uploads/download/OeAeC_FAA_ato_HPG_001_i012_haenge_paragleiterschulen.pdf