End of Year 2018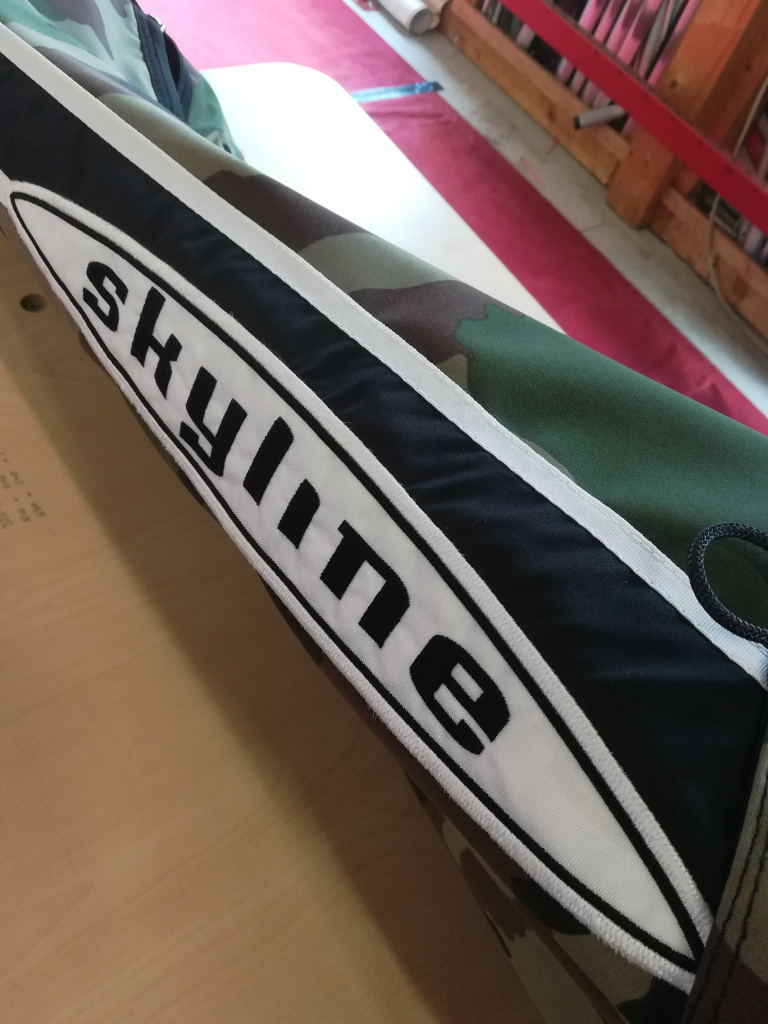 A year passes by really fast and it is 9 months ago, since the Season opening took place in Hartenstein. During the season 2018, a lot of things happened and various directions were explored. Also, a new Harness was ordered and i am really happy to present it to you soon. Wolfgang Genghammer and his crew from Skyline Flightgear did a perfect job. Many thanks for this great work!
A great surprise was, that Sander van Schaik decided to give me space for a great shot from an airshow. I am really happy about this opportunity to fly with great pilots of the world on this calendar.
You can order it on DHV Shop or directly at Sander's Homepage.
Hangglider Products Calendar 2019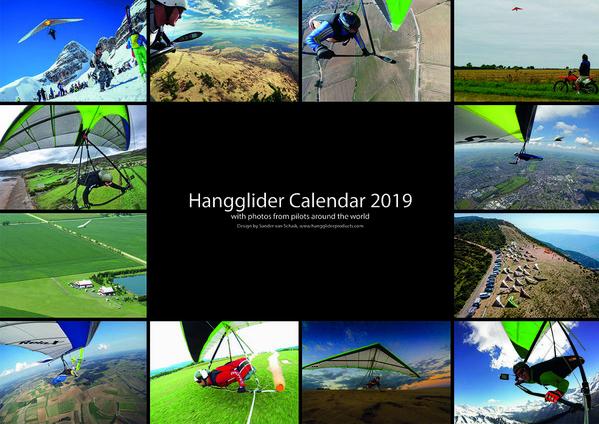 I wish you and your family merry Christmas, a happy new year, and all the best for 2019.
Stay healthy and always have enough air under your wings!
See you soon
Cheers
Blacky