Bad Vöslau Airshow 2019 – Review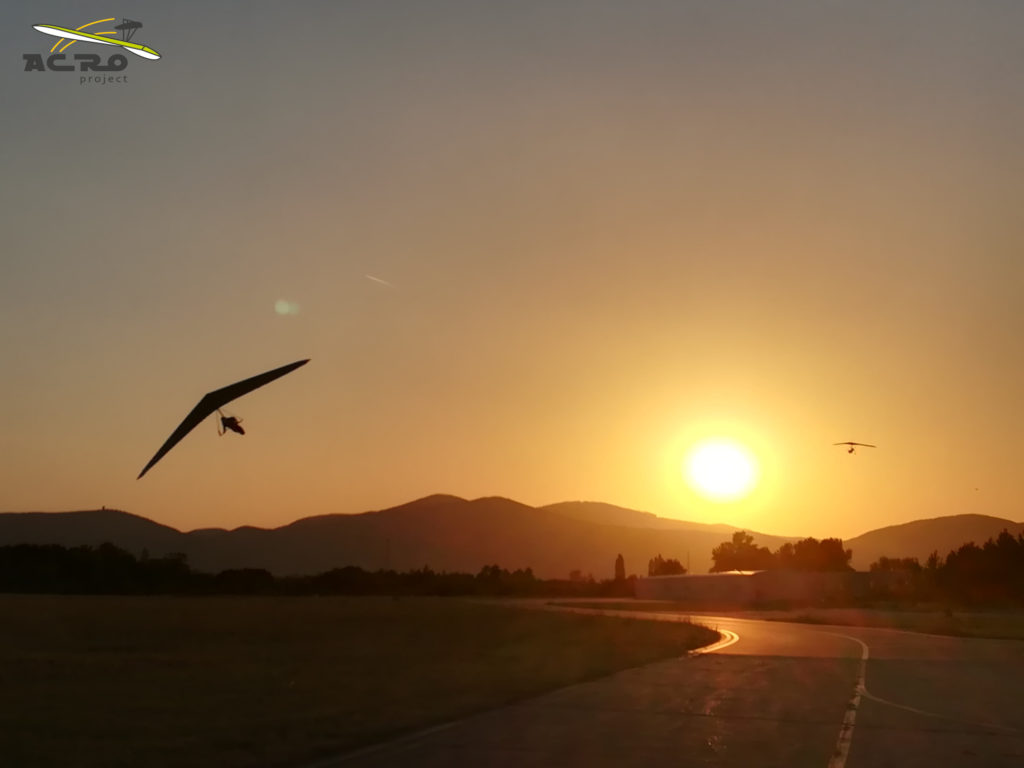 A hot, windy weekend on the 15th – 16th of June 2019 in Bad Vöslau lower Austria. Top aerobatic and aviation Teams were invited and the Team of Acroproject was in the middle. T-28 Trojan, Antonov AN-2, Red Bull Blanix, Wills Wing Hangglider, Showfly.at RC – Model Aerobatic, Jets, and Formation Teams were at this great show. It was the very first time in the history of Bad Vöslau, that a Hangglider towing was shown. Hang gliding Pilot Manfred and Towingpilot Hari performed an amazing warmup flight two days before the big show. What a great sundown.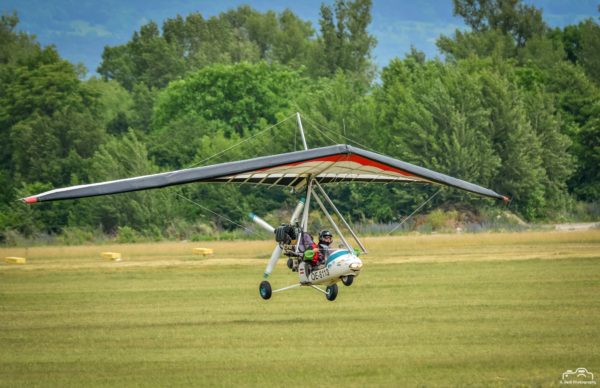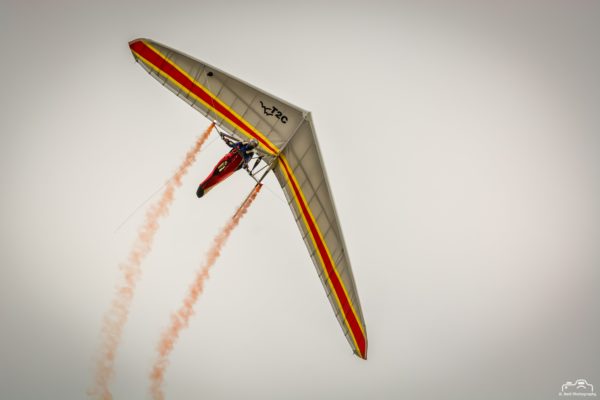 Saturday, the first day of the Airshow were opened by Parachutes, and other great, also historical, airplanes were following. We received the clearance for takeoff on the grass runway where Hari gained speed on took off with the hang glider in the back. It was a bumpy and windy but safe tug and tow to the marked altitude. Because of the wind only a safe display where possible, but nevertheless the spectators enjoyed what they saw.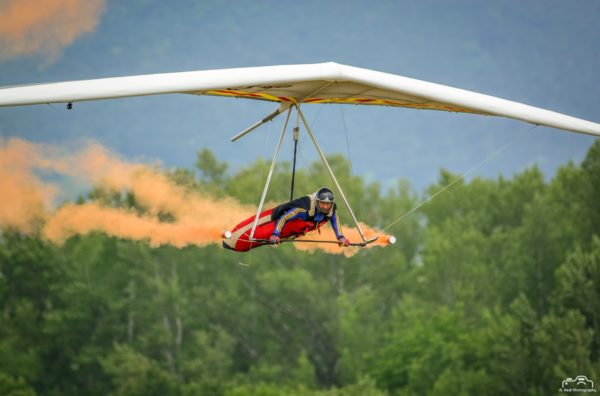 The amazing pictures are made by RedBull Rotorwings Photograph Alois Redl, Martin Nitsch Photograph, and AcroProject.at They are holding the copyrights of the pictures. Thanks to Airfest.at and the Austrian Aeroclub for this great weekend. We hope to see you soon at the next airshow.
Cheers
Blacky and the AcroProject-Team from Bad Vöslau 2019