Hanggliding Instructor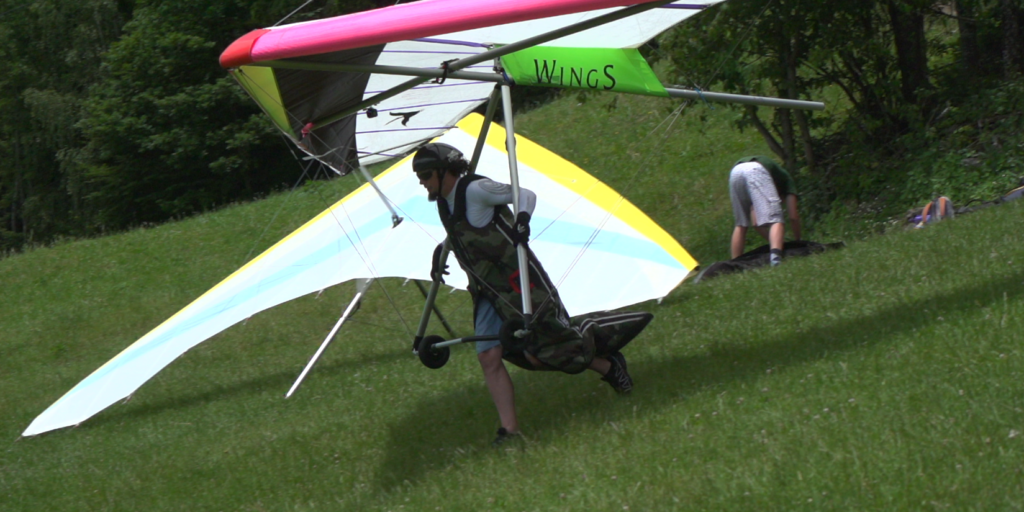 Its already a long time ago, that Regina from DHV called me. "Hey Blacky, do you want to start the course for the hang gliding instructor?". I said, yes why not? So the journey began. First, there was the need for the theoretical and practical entrance examination. Good flying doesn't mean knowing everything. So the first-week theoretical course started. We learned a lot about meteorology, aerodynamics, air law, navigation, and other important topics. After this great week, we needed to collect at least 300 hours of praxis in a Flight school. My first choice was Martin Ackermann from Fly Magic and Christian Zehetmair from Drachenfliegen Tegernsee. I learned a lot and met so many great people.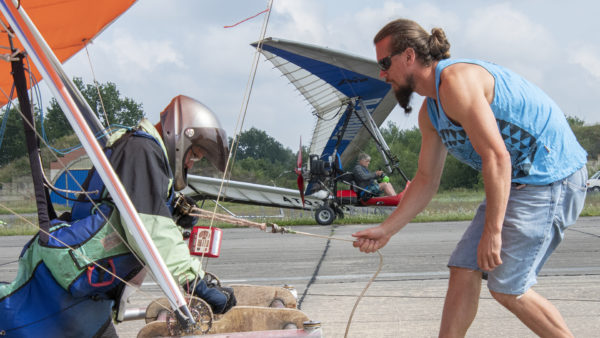 Once the day at the airfield and training hill was over, it was time for repairing and checking the equipment and making everything ready for the next flying day. Quite often that the day ended close to midnight.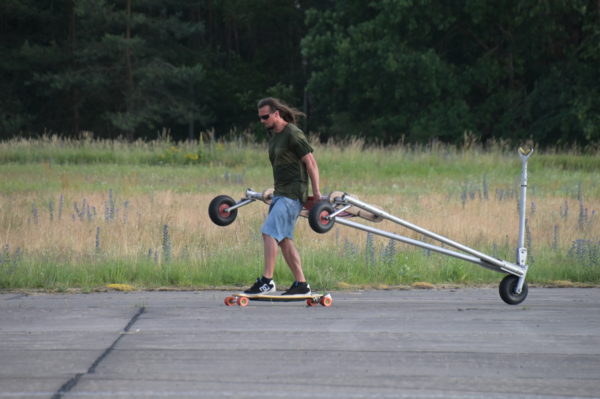 Nevertheless, time passed by too quickly and the second part of the theoretical course was coming near. Due to the COVID Situation the date was postponed a few times. But finally in November 2021 DHV organized the second part of the instructor week. 1 Week, learning, studying, and asking everyone "wholes in the stomach" to be prepared for the final exam. On Saturday morning it was my time to get in front of the jury to present my topic "extreme flight conditions". Basically, a topic that is not exactly what you teach for hang gliding beginners. My intention was and is, to teach students not only how to get airborne. I want them to get also familiar with the risks of this great sport and be aware of everything. When we see this topic as a safety part it makes a lot of sense to also teach this. After about one hour, of answering questions I finally made it and passed the hang gliding instructor exam.
I want to say thank you to all who supported me during this great and long journey. I hope we will see us soon during great flights!
Take care and have safe flights! Blacky