Towing Pilot needed!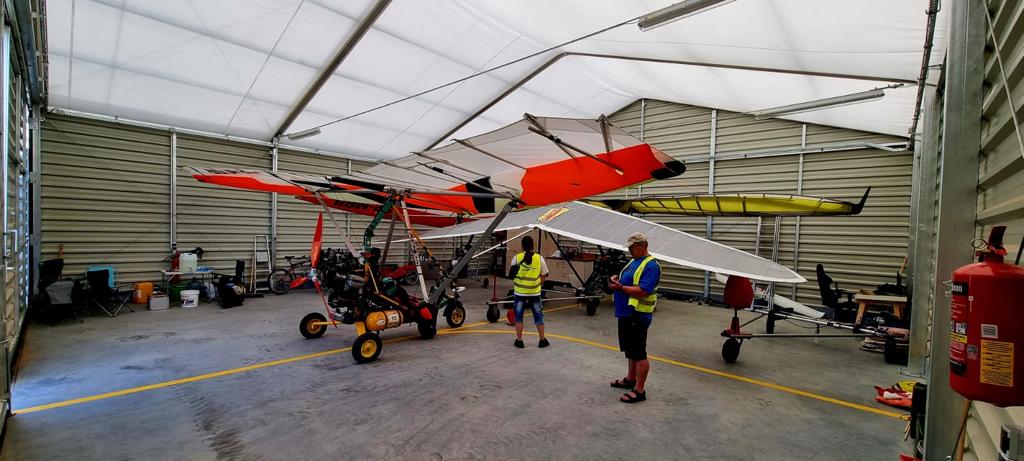 For the Airshow Season 2023 I'm searching for a UL – Towing Pilot mainly based in Austria, and further across Mid Europe. Who wants to join together Airshows?
Do you have experience in towing hang gliders and have an Ultralight? If you also have a Radio license, please contact us for further details. We are looking forward to welcoming you to our Team!
Team Acroproject